Getty Images; E! Illustration
There's a new generation of models climbing the ranks, and they just so happened to hit the gene pool lottery.
We're talking about those ladies and gents with parents much more famous than your average stage dad and momager. Some have followed in the footsteps of their parent's runway pasts, while others are carving their own path toward superstardom. 
So what better way to get to know these youngsters than with a quiz testing your knowledge on the celebs who raised them? And remember, no cheating!
Clue: Their mom segued her career from Playboy to PETA, while their pops is a founding member (and drummer!) of this heavy metal rock band.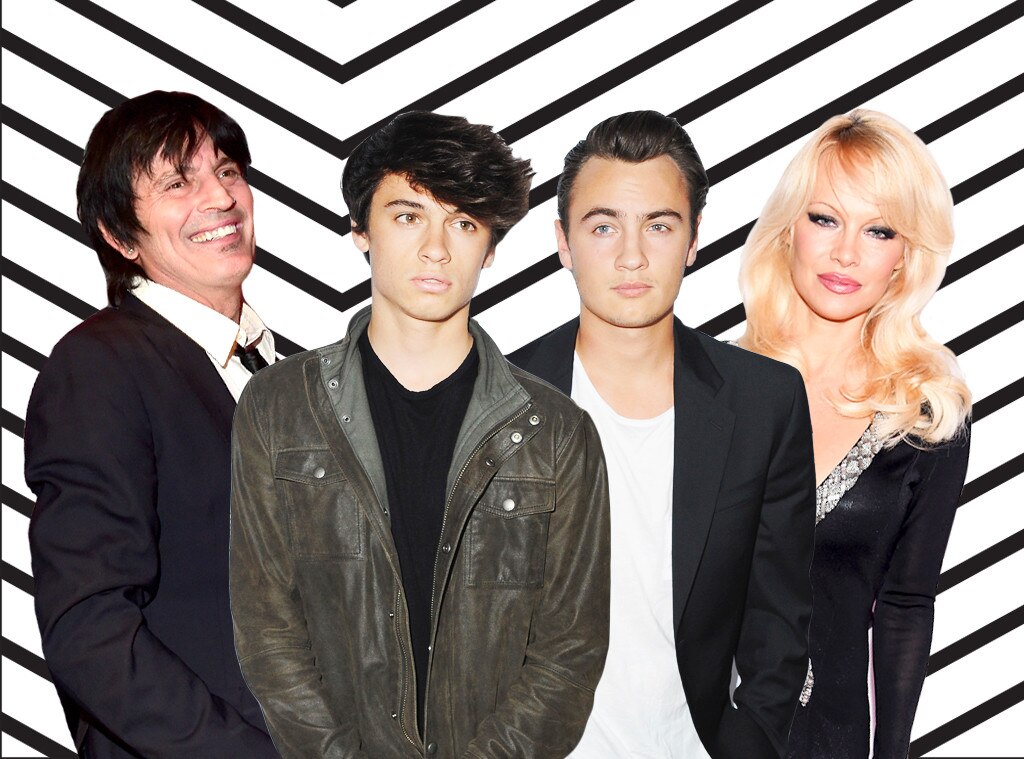 Getty Images; E! Illustration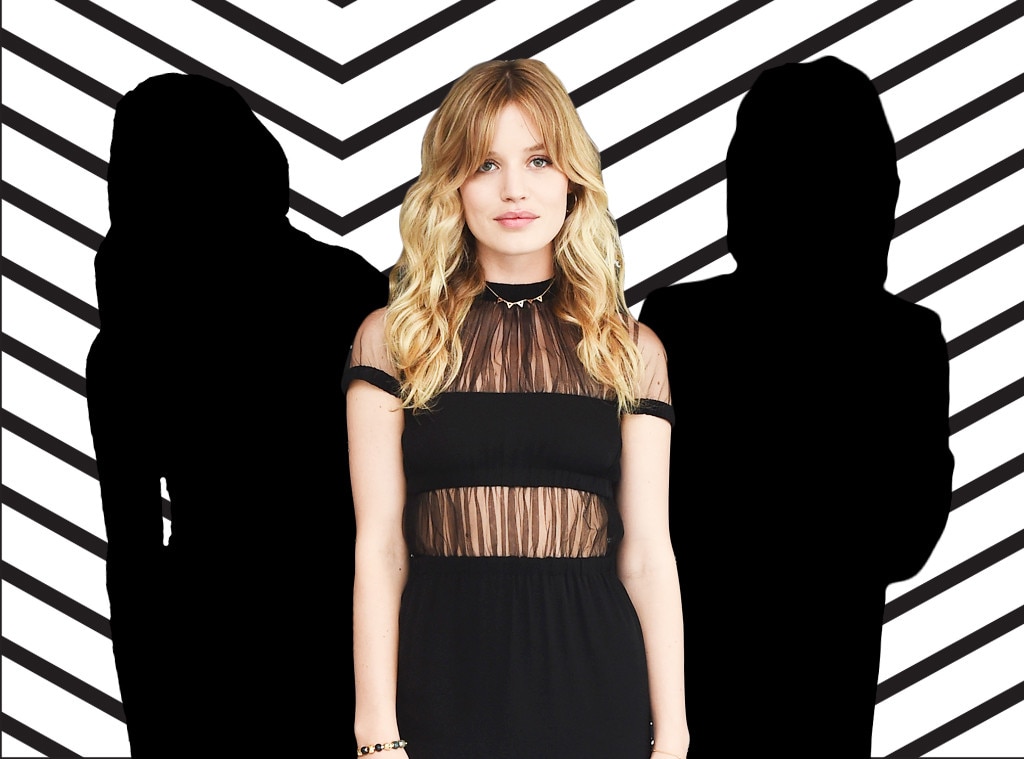 Getty Images; E! Illustration
Clue: Both her 'rents hail from across the pond, but it's this 25-year-old's legendary father that's known for being a rolling stone.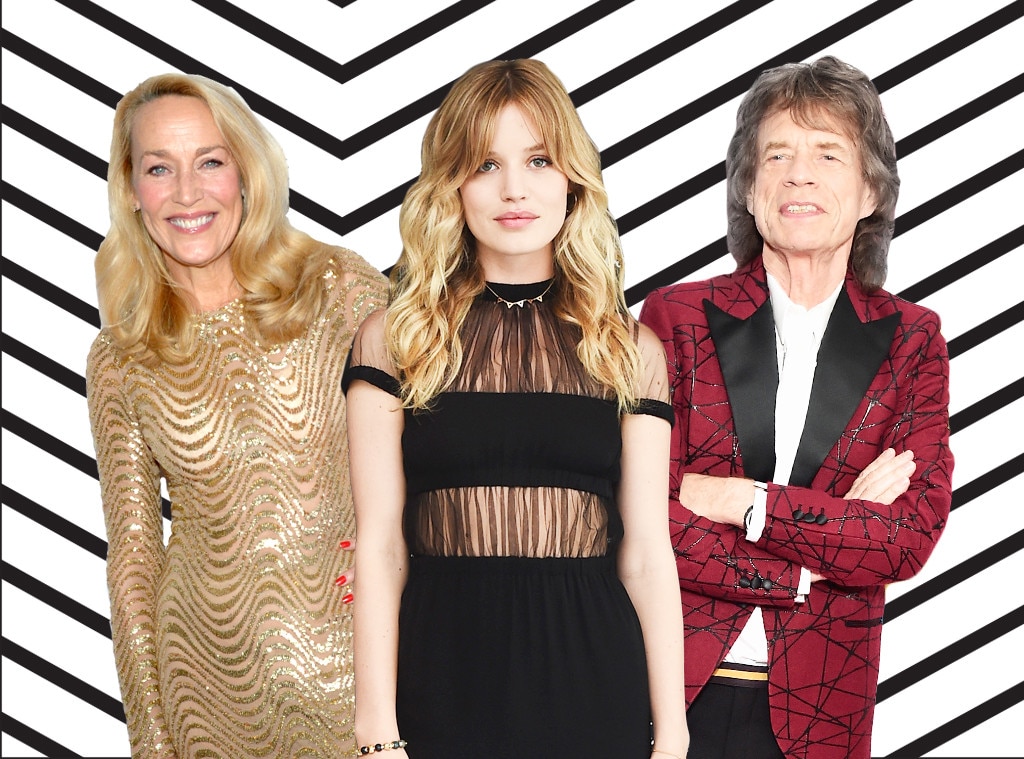 Getty Images; E! Illustration
Model: Georgia May Jagger
Parents: Mick Jagger & Jerry Hall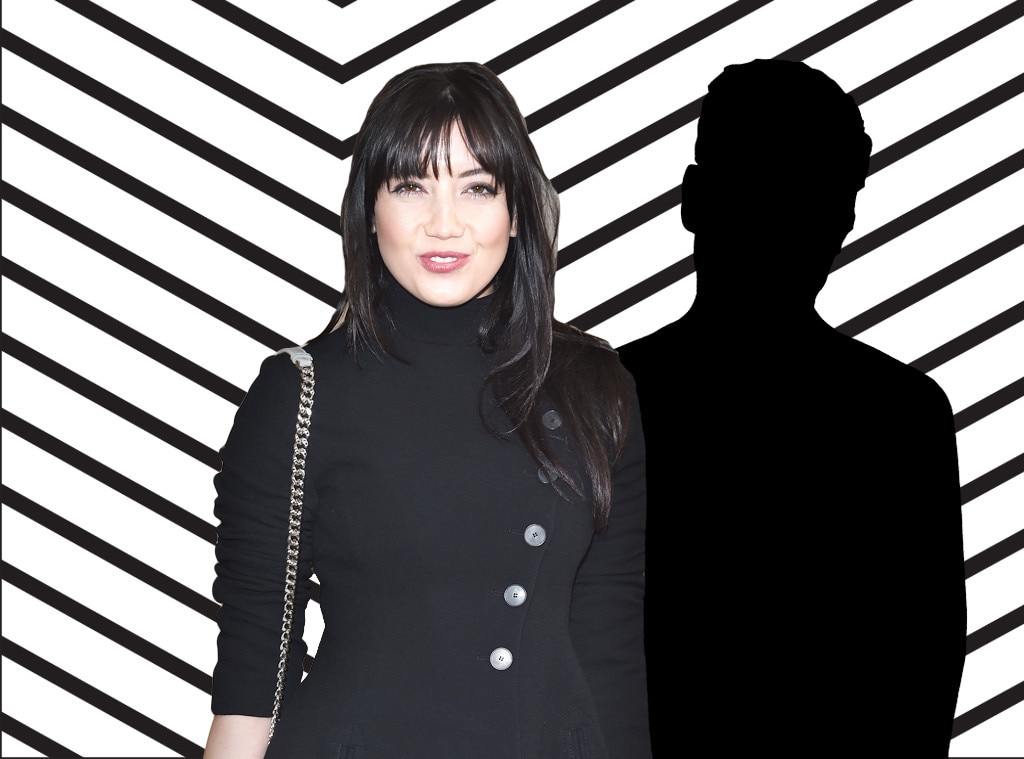 Getty Images; E! Illustration
click here to read more