Gustavo Caballero/Getty Images
After what she's been through, Tinsley Mortimer can likely handle the drama on The Real Housewives of New York City just fine.
It was revealed last month that the 41-year-old Manhattan socialite has joined the cast of the Bravo reality show's upcoming ninth season. 
The daughter of a real estate mogul, Mortimer grew up in Richmond, Virginia and attended boarding school in New Jersey, where she met her first husband, Topper Mortimer. The two eloped after graduation and moved to New York City, where she attended and graduated from Columbia University.
She worked as a beauty assistant at Vogue and then went into PR and became a known socialite. She was a Dior beauty ambassador. She launched her own branded apparel. She was often dubbed NYC's next "It Girl." Tinsley even made a cameo on Gossip Girl and got her own CW reality show, High Society.
And speaking of Gossip Girl, in 2006, a WordPress website titled Socialite Rank, often dubbed the original "Gossp Girl" report, ranked Tinsley the No. 1 socialite in Manhattan and helped fuel a tabloid narrative of a rivalry between her and up-and-comer Olivia Palmero that kept both women in the gossip headlines, New York magazine reported. Socialite Rank was later taken down.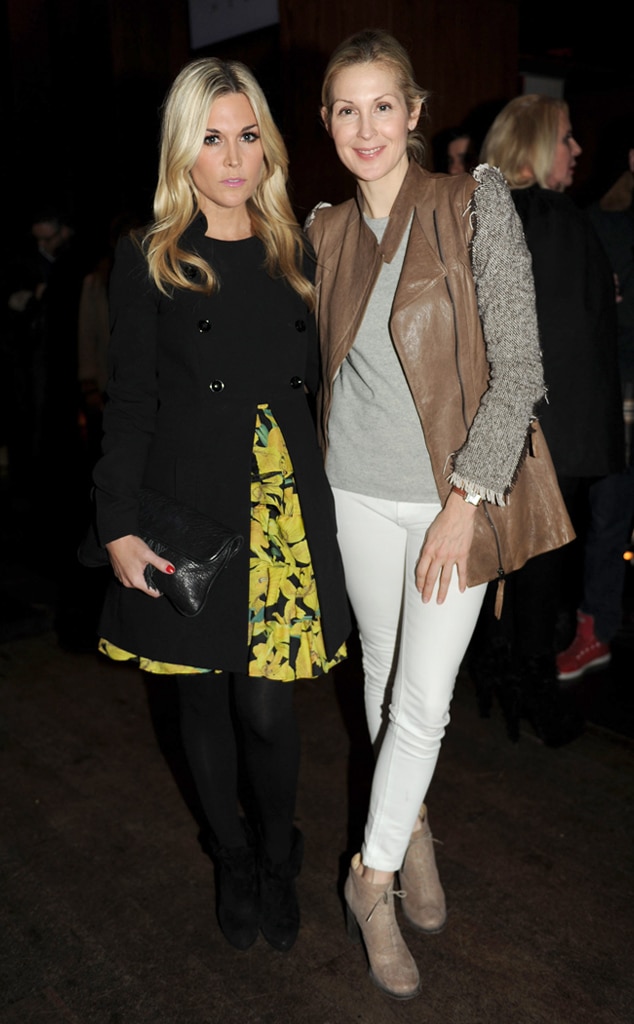 Courtesy of Seth Browarnik/startraksphoto.com
…
click here to read more