Columbia Records, a Division of Sony Music Entertainment
So now John Mayer has his own "Hotline Bling."
The singer has released a Japanese-themed music video for his new song "Still Feel Like Your Man," which he told The New York Times last month is about his breakup from Katy Perry.
The clip, who was posted online Wednesday, shows him dancing with two performers in panda bear costumes.
Let's go through that again.
John Mayer.
Dances.
With pandas.
Here are some GIFs you may need to see to process this first.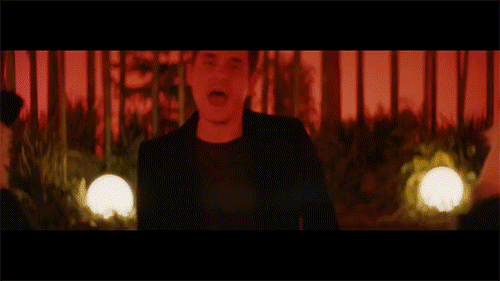 Columbia Records, a Division of Sony Music Entertainment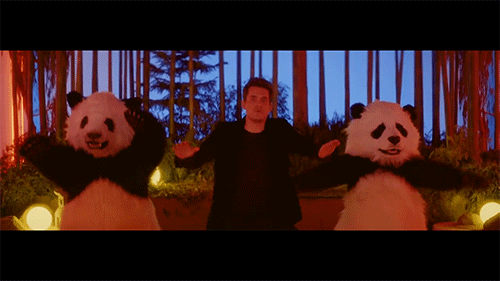 Columbia Records, a Division of Sony Music Entertainment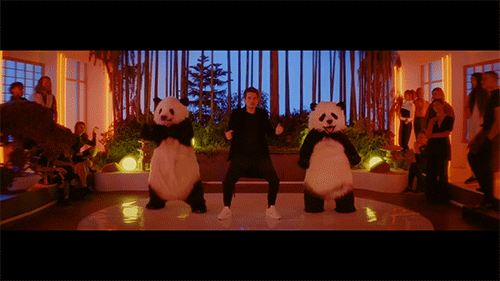 Columbia Records, a Division of Sony Music Entertainment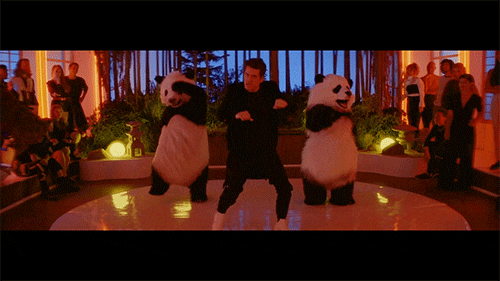 Columbia Records, a Division of Sony Music Entertainment
Columbia Records, a Division of Sony Music Entertainment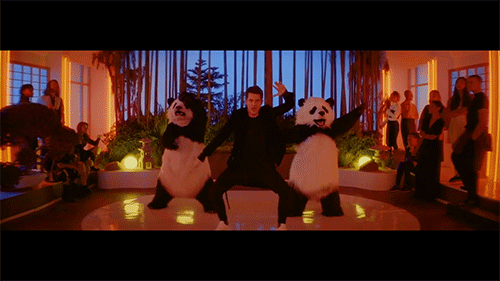 Columbia Records, a Division of Sony Music Entertainment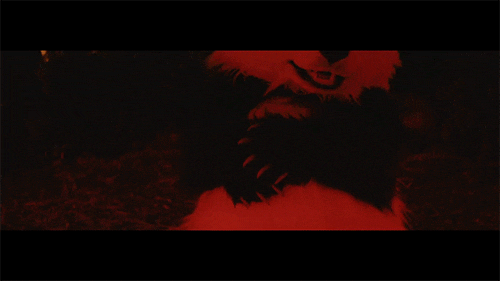 Columbia Records, a Division of Sony Music Entertainment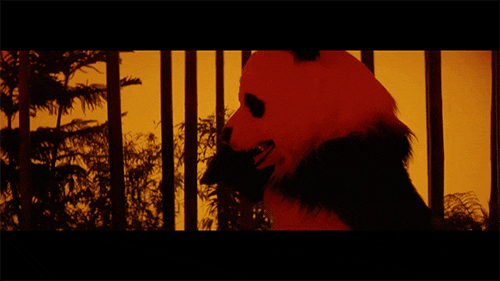 click here to read more