Joseph Fox photographed the mudlarkers who comb the shore of London's River Thames. Originally a term for the city's poor who scraped a meagre living by scavenging in the river's mud, it has been adopted by a new breed of treasure hunters, often armed with metal detectors.
These men and women show off their favourite finds, and discuss the joys of mudlarking.
Dave Hiddleston, Limehouse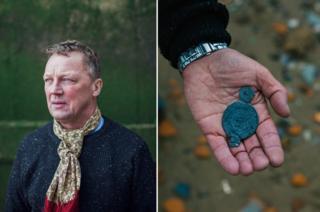 Long fascinated by history and collecting, Dave first discovered mudlarking while he was working on Cannon Street and saw people on the foreshore in wellington boots.
His favourite find is an English community cloth seal, which he believes was used to stamp cloth bags coming through London in about 1618. It was inside a lump of burnt cinder.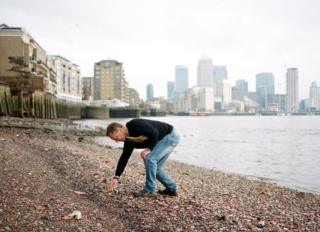 Dave said: "I am always encouraging others to go mudlarking. It is a great escape from the humdrum of modern life, and interesting doing research on your finds.
"Plus you get to meet some really interesting like-minded people."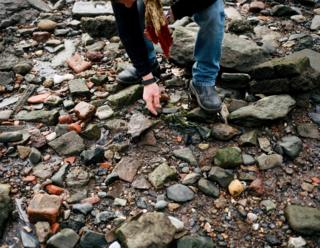 Edward Sandling, Vauxhall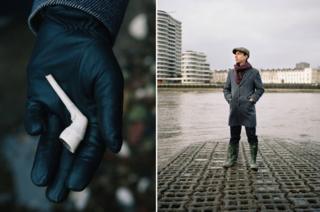 Ted discovered mudlarking by chance. "I was walking…
click here to read more